A movement enhancement system that develops maximum body control, flexibility and USABLE ranges of motion.
FRS PRINCIPLES FOR GROUP TRAINING
Kinstretch® Origin
The KINSTRETCH® system is one born out of scientific research. All of the movements and training techniques have been selected based on a meticulous and rigorous investigation of evidence, conducted by physical conditioning and medical experts, as it pertains to body control, injury prevention, joint health, and physical longevity.
Certified Instructors
All certified KINSTRETCH® Instructors are also certified in Functional Range Conditioning (FRC)® making them extremely knowledgeable in human movement, biomechanics, and body control development. That means that your KINSTRETCH® instructor is highly trained in spotting, and correcting dysfunctions in your body as you practice.
Self-Assessment
Unlike many training systems, KINSTRETCH® practice is complete with a self-assessment system allowing you the ability to monitor your own body for dysfunction that may be causing pain, loss of performance, or that may be putting you at an increased chance of injury.
Kinstretch® Methodology
Your KINSTRETCH® Instructor knows that to maintain your bodies function, it often means doing more than a few classes per week. As such, part of the KINSTRETCH® methodology is dedicated to home exercise assignment to promote joint health and longevity.

IMPROVED MOVEMENT
CAPACITY


IMPRPOVED BODY
AWARENESS AND CONTROL

IMPROVED PHYSICAL
PERFORMANCE


INCREASED NEUROLOGICAL
FUNCTION

INJURY
PREVENTION/MITIGATION

UPCOMING KINSTRETCH SEMINARS
The KINSTRETCH® Level I Instructor certification program is open to those who have successfully completed the Functional Range Conditioning (FRC®) certification. Once the KINSTRETCH® seminar is competed, in order to become a registered instructor and utilize this title you will have to successfully pass the online test which will critique your ability to hold/teach/instruct a Kinstretch class. In addition you will have to set up your monthly licensing payments. Details regarding testing and licensing fees will be discussed at the seminar.
| Event | Venue | Date | |
| --- | --- | --- | --- |
| Kinstretch® Level 1 Certification Seminar (Worldwide) - Online Seminar | ONLINE SEMINAR | Feb 10, 2024 | Register |
| Kinstretch® Level 1 Certification Seminar (Costa Mesa, CA) - Live Seminar | Innovative Results | Mar 23, 2024 | Register |
Online Kinstretch® Format
Our online seminar includes two 5-hour days live with a team FRS Instructors. Each day includes live lectures with a heavy emphasis on practical application and break-out practice sessions. Live interaction with our instructors provides all attendees with ample opportunity to ask questions and to ensure they feel competent in applying the Kinstretch® methodologies. Online seminars will also include unlimited access to additional educational resources to review before and after your seminar.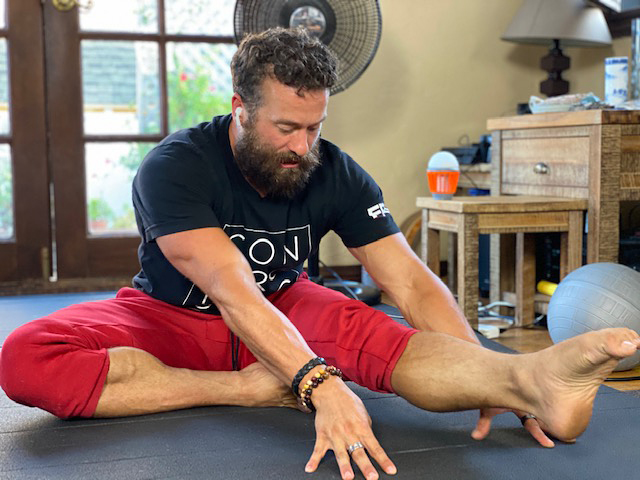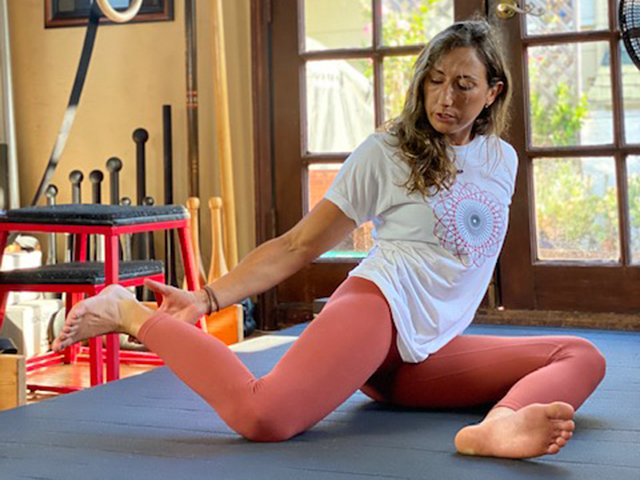 QUALIFICATION: PLEASE DO NOT REGISTER FOR THIS EVENT IF YOU HAVE NOT COMPLETED THE FUNCTIONAL RANGE CONDITIONING (FRC®) CERTIFICATION.
NOTE: THERE WILL BE A MONTHLY LICENSING FEE, $100/MONTH OR $1000/YEAR IF PAID ANNUALLY, FOR THOSE WHO WISH TO TEST FOR CERTIFICATION AND RECEIVE INSTRUCTOR STATUS – DETAILS WILL BE DISCUSSED AT THE SEMINAR
*IN SOME INSTANCES, WE DO OFFER BACK-TO-BACK FRC® AND KINSTRETCH® SEMINARS – IN THAT EVENT, YOU CAN PRE-REGISTER FOR BOTH SEMINARS WITHOUT ISSUE.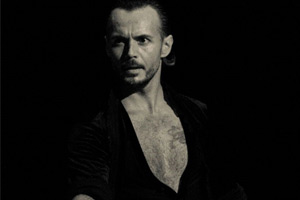 As a dancer, I couldn't believe that I could access even more of my hips. It opened my eyes to just how much more control I could gain if I keep up the practice.
Slavik Kryklyvyy, Professional Dancer, World Amateur Latin Champion
UTILIZED BY TOP PROFESSIONALS AROUND THE WORLD